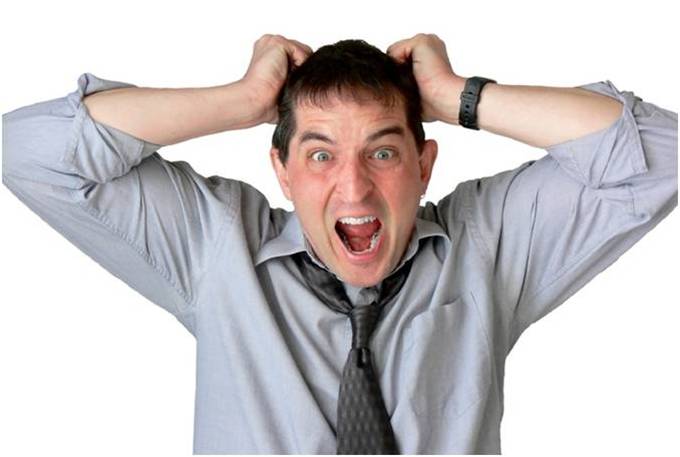 Great day!
"Houston ... We have a problem!"  the famous statement made by Jim Lovel the captain on the Apollo 13 spacecraft...on their track to the moon...
On today's 15-Minute Huddle... we'll talk about what Jim Lovel, his team and what other top business leaders do to solve their problems. 
I know you won't ever have them... but in case, I've got a solution for you!
Join the calls at 7:45 am M-F ... by dialing 605-475-4819 | Access# 599-992
Make today count,
Mike
Direct: 954-210-5565
email: mike@mikehusson.com
p.s. Encourage others by paying this forward to someone on your team, a colleague, your office, friends or family.  Our lives will better when we help others make their lives better!  Thx. Mike