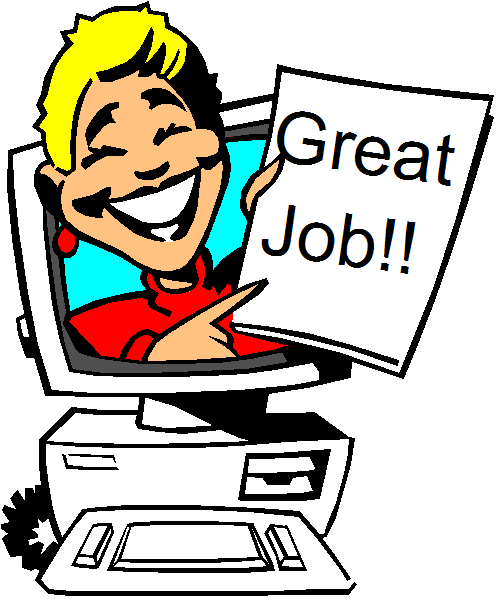 Great day!
I hope you guys had a great three day weekend if you celebrated some time off and also celebrating our great men and women of our armed forces. We appreciate all of you and all of them and again thank you for allowing us to be free.
On today's 15-minute huddle I want to talk to you about self-coaching.
There are times when you just simply need to get up and get on with it and you don't have time to reach out to accountability partners or your coach... what you need is to make it happen right now.
So what are some of the things that you can do in the short term to help you get up and get on with it so you can get yourself back into business?
We don't have time to linger and pontificate how challenging things are...we just simply need to get into action and I want to share with you today some of those ideas so you can do it yourself.
Lest we forget... we all need a coach too :))
Join these calls at 7:45 am ... M-F... by dialing 605-475-4819 | Access# 599-992
Make today count,
Mike
Direct: 954-210-5565
email: mike@mikehusson.com
p.s. Encourage others by paying this forward to someone on your team, a colleague, your office, friends or family.  Our lives will better when we help others make their lives better!  Thx. 
pps.  How would you like us to personally walk you through the exact game plan our clients use to build a million-dollar business... Absolutely for Free?  If you want us to help you create a plan that will help you to create a steady cash flow; generate more leads; get more conversions; more transactions ... all while creating for yourself... more time and money freedom then here's what I want you to do next: head over to https://bookafreecoachingcall.as.me/ grab an appointment time and let's speak for 45-Minutes...
If I can't show you how to add an additional $10K to $150k or more to your bottom-line ... I'll quit coaching! Book the time by clicking here. Talk soon, Mike