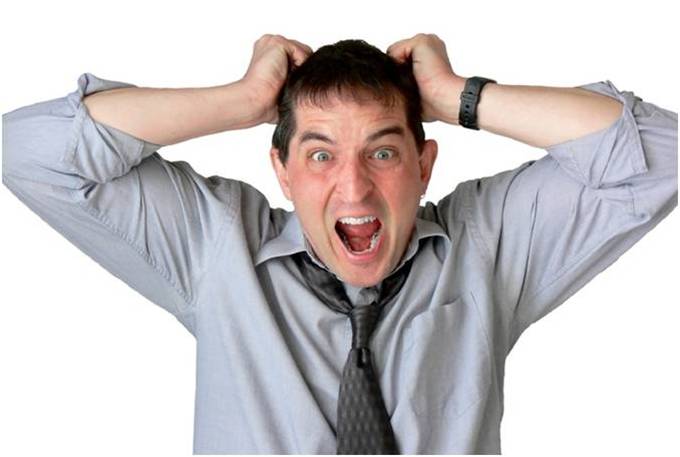 Great day!
On today's 15-Minute Huddle...Why everything you've been taught about generating leads and marketing for your business... is WRONG!  
I know that's a big statement ... so here's a couple of questions...
Are you happy with the results you're getting with your marketing efforts?
Are your websites, business cards or any messaging... generating you leads and closing sales for your business? 
If no, you are not alone and today I'll give you some insights that I know will get you thinking differently while enabling you to make a greater impact with your marketing efforts and more money in your business.
If you want to get your message out so people will buy from YOU vs. the competition... listen to this call and then if you haven't done so, watch this video I sent you back on the 22nd of April again. [attached] 
AS A NOTE YOU CAN ALWAYS SPEED UP THE VIDEO PLAYBACK BY CLICKING ON THE 'GEAR ICON' ON THE BOTTOM RIGHT OF THE VIDEO.