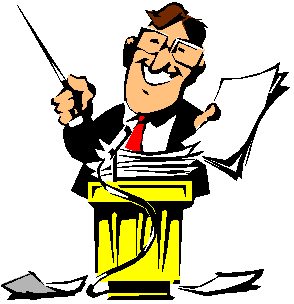 Great day!
We all have them...
We know which ones are good and which ones are bad...
Often times, we desperately want to change them...
Yet we don't even change them even if they don't serve us! WHY?
On today's 15-minute Huddle... what are they? What can you do about it?
Join these calls at 7:45 am M-F by dialing - 605-475-4819 | Access# 599-992
Speak with you shortly and make today count,
Mike
Direct: 954-210-5565
email: mike@mikehusson.com
p.s. Encourage others by paying this forward to someone on your team, a colleague, your office, friends or family.  Our lives will better when we help others make their lives better!  Thx. Mike