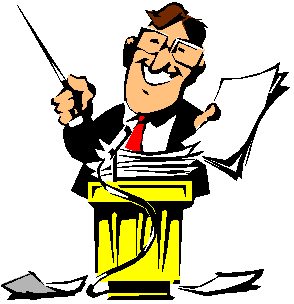 Huddle | 5.24.19
Great day!
What is your number one secret to productivity? 
This was a question that was asked of over 200 high achievers that included billionaires, Olympians, straight A students, and self-made millionaires.
On today's 15-minute Huddle... We'll talk about these powerfully productive habits that are especially effective for sales and business professionals ...who often have more discretion in their time than most other people.
This horse is in a new race!
Join the calls at 7:45 M-F ... by dialing 605-475-4819 | Access# 599-992
Make today count,
Mike
Direct: 954-210-5565
email: mike@mikehusson.com
p.s. Encourage others by paying this forward to someone on your team, a colleague, your office, friends or family.  Our lives will better when we help others make their lives better!  Thx. Mike