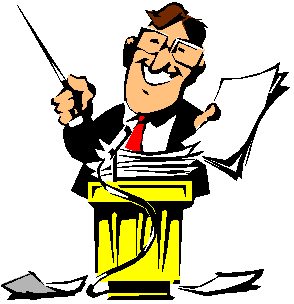 Great day!
A while back I did a recording on the 4 different personality styles and the value of being versatile in your business.
On the next two 15- Minute Huddles ... I will go a little bit deeper and wider in a two-part recording because of this vital area will help you to set more appointments and close more business.
So, whether you're trying to sell a new prospect on doing business with you or you're trying to sell your child on cleaning up their room ... this will definitely help propel you in gaining agreement from others.
We must keep in mind that in order to make a successful presentation, your message needs to be received and understood by your prospects. 
For this to happen effectively, you must reach a common ground of understanding with your prospect. With that in mind...your prospect must be receptive to your message, or no sale will result.
Mike
Mike's E-Learning Academy:
www.realprofitbuildersacademy.com
p.s. Let's make sure you "Follow" ... Thx.