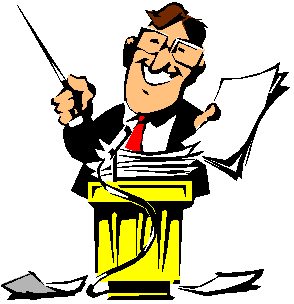 Great day!
I have an all-important question for you today...
Are you wasting your gifts and talents?
Are you keeping them inside because of fears or your worries about what other people might think?
Your family, your clients, your co-workers...are they missing out because you kept those gifts all wrapped up... never to be open?
On today's 15-Minute Huddle...An important story... The more we do for others, the more we personally gain.
Don't squander those gifts...let them out and watch what happens!
Join the calls by dialing 605-475-4819 | Access# 599-992
Make today count,
Mike
Direct: 954-210-5565
email: mike@mikehusson.com
p.s. Encourage others by paying this forward to someone on your team, a colleague, your office, friends or family.  Our lives will better when we help others make their lives better!  Thx. Mike