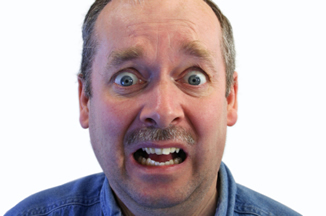 Great day!
Can we be totally honest here?
My goal with these 15-Minute Huddle's is to, without question, make sure that I give you the best information that I hope will inspire you, motivate you and educate you.
So I have to ask...
Are you doing all you can with all you know?  If not, more information may not help...because more often than not... it's our "skill development and maintenance"  that's been keeping us from moving forward.
Speaking of skills, how often are doing an assessment of your current skills to harness the very information you're learning and getting the best from yourself?
On today's Huddles... we'll go through that assessment together to make sure that you're doing the very best you can in the most important areas of your business. 
Listen to this very important installment,
Mike
Check out Mike's E-Learning Academy: