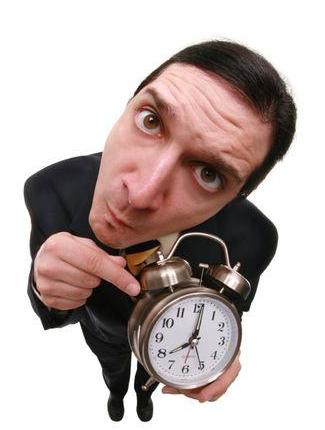 Great day! 
Are you feeling good about yourself today?  I hope so...if not, why not?
Do you want to feel better?
Well, let's face the truth. And the truth is how many times have you said to yourself..."I don't have enough time?" 
On today's 15-Minute Huddle... We'll talk about what's important and what's not as it relates to your own well-being and yes the well-being of others.  
Sometimes the truth is painful... but it hurts so gooooodddd!
Join the calls by dialing 605-475-4819 | Access# 599-992
Make today count,
Mike
Direct: 954-210-5565
email: mike@mikehusson.com
p.s. Encourage others by paying this forward to someone on your team, a colleague, your office, friends or family.  Our lives will better when we help others make their lives better!  Thx. Mike