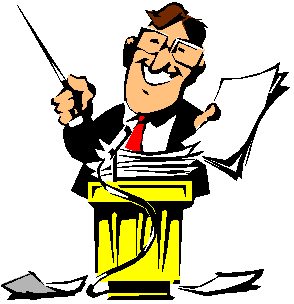 Great day!
With so many ways to make set an appointment and make a sale, the power of knowing who you are and who you are selling to is incredibly important.
Selling people the way THEY buy will get you light years ahead of the competition an make you not only more money... it will also make your life and job easier!
On today's 15-Minute Huddle... we'll wrap it up with Buying Personalities Part Deux... 
One final point.  It's not enough to just listen in on the message... you must also make notes and practice with your partners and then apply these very principals in order for them to work for you to get the measured improvements in your business.  Make sense?  Good! 
Mike
The E-Learning Academy: