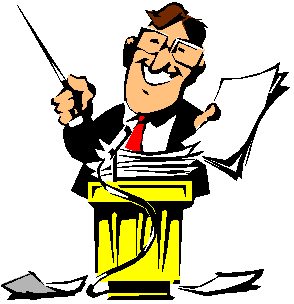 Memorial Day Huddle - 5.27.19
Great day!
First, I want to personally thank all of the service men and women who have served or are currently serving to protect our freedoms here and abroad.  We are blessed because you have our back. THANK YOU!
======================
There is a question it is often asked when meeting somebody for the first time, on interviews, on first time dates and so on...
What is the most important thing you look for in other people?
The different variations such as...what is the most attractive quality you look for in a potential partner? Or, what's your greatest strength?
In general, what are the character traits I hold above all in people?
On today's 15-Minute Huddle... .. 3 keys to becoming irresistible.  There may be many other things... but this is what I look for in others.
Join these calls at 7:45 am ... M-F... by dialing 605-475-4819 | Access# 599-992
Make today count,
Mike
Direct: 954-210-5565
email: mike@mikehusson.com
p.s. Encourage others by paying this forward to someone on your team, a colleague, your office, friends or family.  Our lives will better when we help others make their lives better!  Thx. Mike