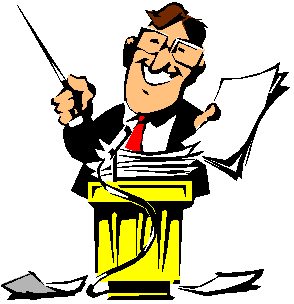 Great day!
I'd like to ask you a question for today...
When a wall of challenge hits us in any area of your life, what do we do?
When the door of life shuts in our face, what do we do?
When we feel all is lost and there's no hope in life or our business, what do we do?
In every area of our life we will have challenges and what we must think about is how are we embracing these challenges and looking for ways to be empowered by them so we can become stronger individuals and growing in ways we never thought possible.
On today's 15-Minute Huddle... I'm going to talk about what others will do.. while at the same time giving you the opportunity to ask yourself what will you do!?!
Join the calls by dialing 605-475-4819 | Access# 599-992
Make today count,
Mike
Direct: 954-210-5565
email: mike@mikehusson.com
p.s. Encourage others by paying this forward to someone on your team, a colleague, your office, friends or family.  Our lives will better when we help others make their lives better!  Thx. Mike