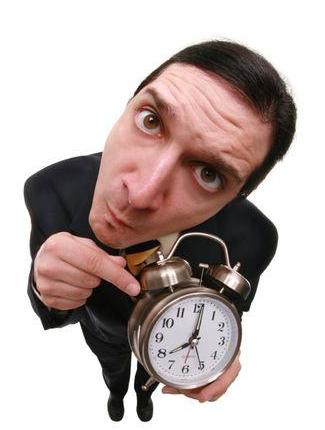 Great day! 
Well, the time is finally here… New Year's Eve to 2019 … enjoy your celebrations and if you do, be safe and just make sure your Uber drivers are straight!
I wish for each of you, with a fervent desire, that you win at the highest levels in the coming year and way beyond!  Keep getting good at your craft; keep raising the bar; push through when you feel like stopping; pay forward what you are learning by teaching others; play to WIN and not lose; tithe your time and capital to help the greater good of others and communities; make a truck-load of money because it's much better to lend than to borrow; know there's more than enough to go around; know that what you do every day is the legacy that you WILL leave to others; believe in what you do - you change lives, believe in your company - a place to call home, and believe yourself - a person who I know has limitless possibilities to be, do or have anything YOU want!
Let's get at it… Last week, I spoke about the characteristics of the great negotiators. They are made and not born, and they become great by practicing, learning from the excellent negotiators and they practice often!
Your ability to negotiate well on your own behalf, both in selling and
in personal life, is essential to getting the very best prices, terms and
deals that are available to you.
People who do not like to negotiate are people who are simply not
very good at negotiating. Like riding a bicycle, negotiating is a skill
that can be learned through study and practice. You can become an
excellent negotiator if you really want to.
Your ability to negotiate well for yourself, your clients and/or your company can make an enormous difference in the quality of your sales and the degree of profitability you achieve for your all parties involved.
On today's 15-Minute Huddle … we going to go a bit deeper get very specific and talk about "Negotiating in Sales" and we'll look to answer... 
What is the true purpose of sales negotiating?
When should you start negotiating in a sale?
What is the value of early concessions in a negotiation?
What one thing must you have before you offer to negotiate?
What must you not allow the customer to get away within a negotiation?
What is the primary style of successful negotiating?
What is the key to successful negotiating, at any time?
Make today count!
Mike