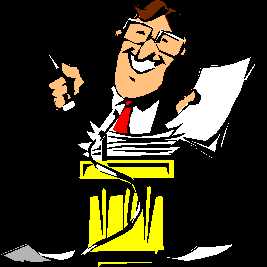 Great day!
The science of selling has changed dramatically in the several years or longer.
There is a new world of selling out there, one that only the TOP Pro's get and most training and coaching skim over in their teachings....often leaving us wondering what happened?  Why didn't they sign with me?
In today's 15-Minute Huddle at 7:45...you'll discover this very simple and often missed, yet most important discussion on the Power of Relationship Selling.  
There are some who are teaching people NOT to build relationships...I say...WHAT????  Yep, don't do because you're not there to make friends...just get in and get out.
If you want to build a business on the "one trick pony methodology" or the "one call close" philosophy or the 'call the lead 3 times and then throw it out" game then this may not make sense to you and then you'll be really confused and frozen.  This foundational 15-Minutes is a must in TODAY'S fast moving and competitive markets. 
Just about 28 years ago, because of "relationship selling' Tony Robbins invited myself and my brother to run a $20 million division of his company and that relationship lasted over 10 years and 10's of millions of dollars more in revenue and profitability. Again, it wasn't just building rapport...that allowed us to put Tony's name on our bio's... it was the relationship that then became very deep and wide.
That's it!  So today... listen, take notes, take action and prosper!