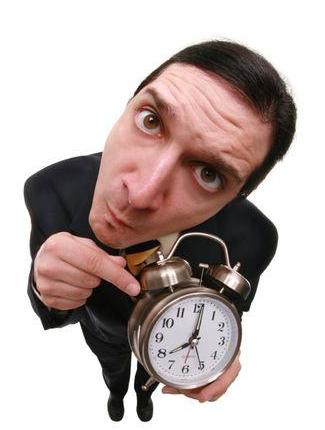 Great day!
On today's 15-Minute Huddle?  
Managing time to push the ball forward in your business...
Get this and your business will flourish...
Don't you may end working for someone who does!
Join us... M-F at 7:45 am for these calls ... the call-in number is 605-475-4819 | Access 599-992
Now, listen, take notes, take action and prosper.
Mike