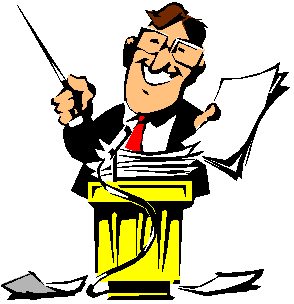 Great day!
2 agents...similar questions in the last 2 weeks...
One agent has a goal of 36 deals this year up from 21 last year.
The other agent did 48 deals last year with a goal of 65 this year.
Because these agents have had some decent success in the last few years...they've made the decision and the commitment that in the coming years to really take it to a new level.
The essence of the questions was... what do the people at the top doing that I need to do now and going forward to maintain consistent growth in my business?  On today's Huddle ... we'll discuss the answers I gave them with you.
What's interesting... since I began working with them as their coach... I get similar questions at least 2-3X a year...something to think about...see you on the call.
Great day now, Mike
www.mikehusson.com
www.realprofitbuilders.com