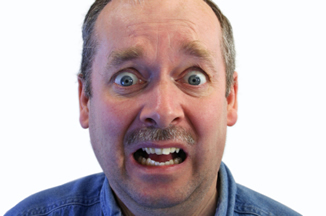 Great day! 
What are you worried about? 
What are your biggest fears?
Do you ever lose your power to your own anxiety?
On today's 15-Minute Huddle at 7:45 a.m. we're going to talk about 
the de-escalation of worry and anxiety that just might be keeping you from achieving all that you can.
This is an important discussion to have with yourself.  If you want the breakthroughs...
This one area can change the trajectory of your business and your life!
Listen, take notes, take action and prosper,
Mike
www.mikehusson.com
www.realprofitbuilders.com
These calls are recorded, however, I do them 'live' at 7:45 am M-F to get ahead of your day and your competition!!
Simply call into 605-475-4819 | Access# 599-992