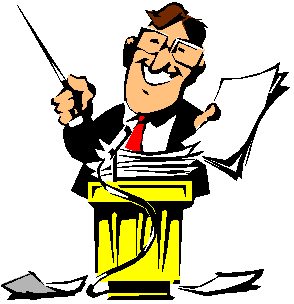 ***MARK YOUR CALENDARS ... MARCH 6TH AT 12 PM EST/9 AM PST FOR A SPECIAL GROUP CALL...DETAILS TO FOLLOW***  
Here's the recording on Friday, 2.22.19
Great day!
We all know sellers hear and believe what they want to when it comes to their home, 
"Its' special."
"We did all of this work."
"We've lived here for a hundred years and we just love it and everyone will too!"
You can make your own list, of course. 
On today's 15-Minute Huddle ... Setting the Expectation Conversation with Sellers.  If we don't ... and the home doesn't sell, who gets blamed?  Fill in the blank ____________!!
Listen, take notes, take action and prosper,
Make it great today, Mike
www.mikehusson.com
www.realprofitbuilders.com