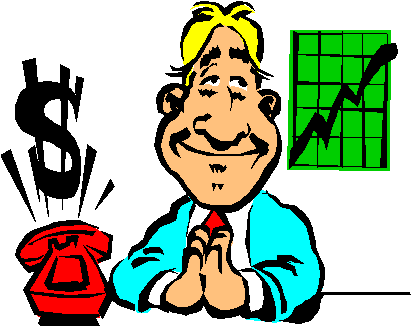 Great day!
Are you looking to maximize your results when generating new business?
Do you set minimum standards?  Don't!
Are you talking too much?  Stop
Are you prejudging your calls?  Stop for sure!
Are you so nervous before making calls or so upset after the last call that you have a frown?  Change it now!
On today's 15-Minute Huddle ... 4 Keys to getting better results from lead gen!  Don't make it so hard on yourself!
Listen, take notes, take action and prosper!
Make it great today,