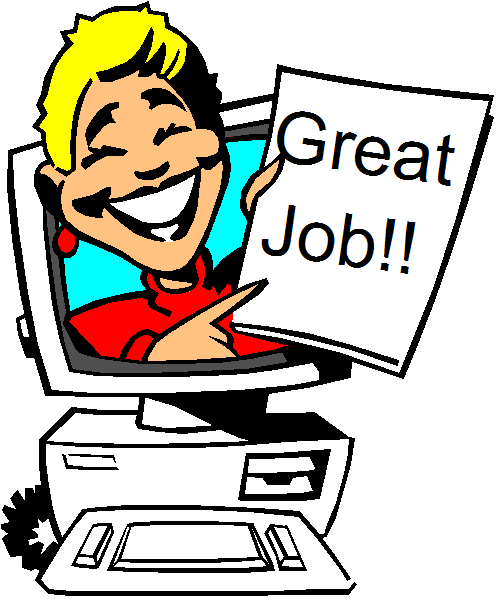 Great day!
It's time to prepare for measurable improvement of results!  
When its time...we change the oil in our car to improve performance and longevity ...so the same for our businesses... The 90-Day Cycles are a critical part of making sure we won't get stuck on the side of the road.
On today's 15- Minute Huddle... Some important thoughts about the things to be prepared for in the coming month and the 2nd quarter.  Jiffy Lubes are here for a reason!!
Make it great today, Mike
www.mikehusson.com
www.realproftibuilders.com
p.s. Mark the calendars: 3-6-2019 and 3-20-2019 - at 12 noon EST!!!  Must attend group calls ... more to come for the changing market!!!