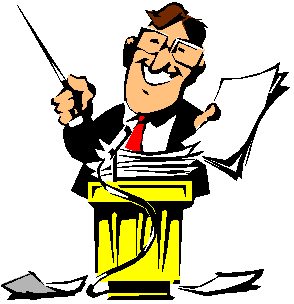 Great day!
Would you want a doctor performing surgery on you without them doing an evaluation? I hope not...
Then why ... do salespeople do it? Why don't they qualify their prospects?
MMM...let's find out on today's 15-Minute Huddle... at the end of this call you can either qualify for your next check or disqualify yourself as a sales professional.  Let's do the right thing and join the call today...
Don't miss the morning ritual... call-into 605-475-4819 | Access# 599-992 at 7:45 am M-F
Listen, takes notes, take action and prosper,