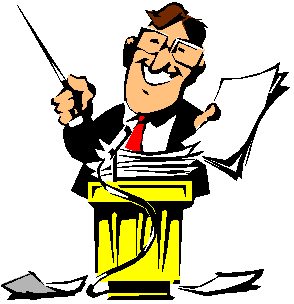 Great day!
Are you putting off to tomorrow what you should be doing today?
Do you do put things off so often that its causing frustration, anxiety and low self-esteem?
On today's 15-Minute Huddle ... I'm going to share with you some ways to overcome this .."I'll do it later" psychology - Procrastination...It's a little devil...if we allow it to be!
Join us... M-F at 7:45 am for these calls ... the call-in number is 605-475-4819 | Access 599-992
Listen, take notes, take action and prosper.
Mike