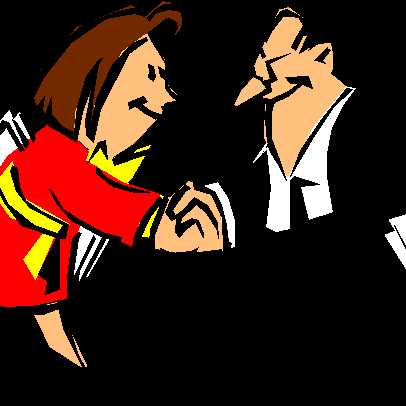 2.13.19
Great day!
When it comes to making that first impression, often you only have 30 secondsto make an impact on your audience!
On today's 15-Minute Huddle at 7:45 am... we'll set the foundation of this all-important basic in selling... The Fundamentals of Powerful Persuasion.
It's worth repeating that this area of selling and being great at it...is one of the most important areas that keeps most people from achieving their greatest potential.  Not any more!
The call-in number is 605-475-4819 | Access# 599-992
Speak with you shortly,