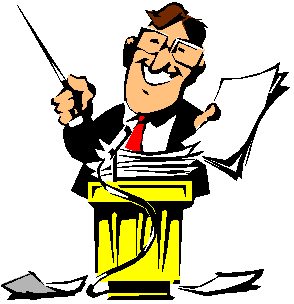 Great day!
Like many of you, I haven't always been in real estate.  For about 12 years of my business career, along with my brother David, we ran an event and seminar production business working with some of the world's great thought leaders including; Tony Robbins, Brian Tracy, Les Brown, Pat Riley, Lou Holtz, and many others.  
For the promotion business, like real estate, it was critical to know which activities directly generated income vs. activities that had a support function. 
Continuing on the fundamentals ... on today's 15-Minute Huddle at 7:45...What's Your Value Chain? Do you do it or delegate it?
Listen, takes notes, take action and prosper