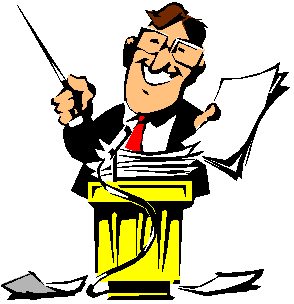 Great day!
As we continue our series on becoming brilliant at the basics...Yesterday we spoke at length on developing and maintaining quality relationships...the cornerstone of a great business enterprise.
On today's 15-Minute Huddle we discussed some of the tools for developing high levels of trust credibility that get you in the door with your prospects and keep you there.
Make it great today!
Listen, take notes, take action and prosper,
Mike
p.s. I have an Ethical Bribe to offer you...one that WILL be worth 10's, if not, 100's of thousands of dollars to you.  Check your email in the next, say...24-48 hours or you can email me now to mike@mikehusson.com for details now.  Thank you, Mike