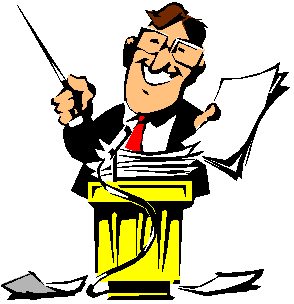 2.12.19
Great day!
Do you know how to turn a simple Business Card into a Lead Generating Machine?
Folks, your business card is one of the most often overlooked forms of lead generation. In fact, most business owners never even consider the possibility that their business card 'should' be driving prospects to them in droves.
On today's 15-Minute Huddle... we discussed how to make the most out of this versatile lead generation tool in your marketing.
Listen, take notes, take action and prosper!
Mike