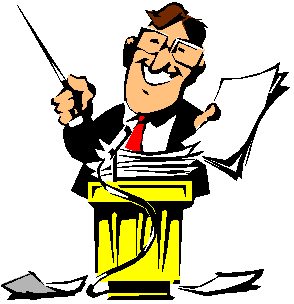 Great day!
You got past the 30-second mark ... 
You set the meeting...Your audience needs help and they're waiting for the performance of a lifetime...
Are you ready?  It's showtime!
On today's 15-Huddle... The Fundamentals of Persuasion... the clients need you to be on your game!  It's a competitive environment will you be the chosen one?
Listen, take notes, take action and prosper,