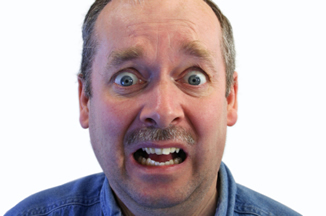 Great day!
Can we be honest here? 
Are we being as honest as we can be as salespeople with the people that we are dealing with day in and day out?
Are we being honest with ourselves about our business and the important fundamentals of our business?
On today's 15-Minute Huddle… Do you ask or avoid this question...what the heck is going on here in my business?  Are you being truthful about where you are, what you do with your time…your numbers…your clients and the realities of your sales business? 
Can you handle the truth? Let's hope so…because this one area can make or break ANY successful business or a business that you're building.
Make it count,
Mike
www.mikehusson.com
The Podcast: www.realprofitbuilders.com
The Best E-Learning Academy: 
www.realprofitbuildersacademy.com