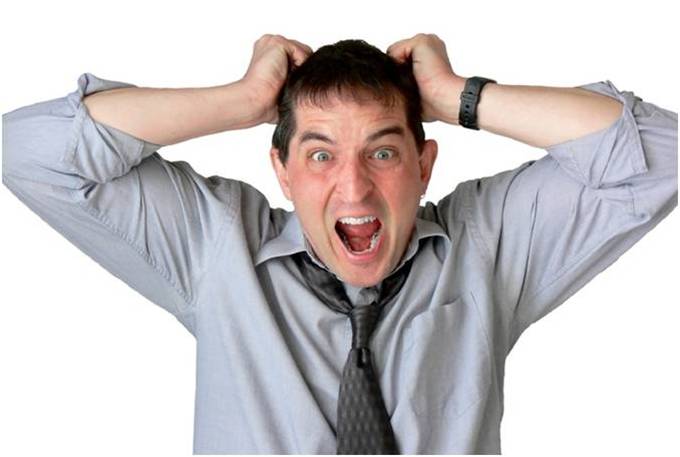 "You don't have to know everything...you just need to know where to find it."  Albert Einstein
Where are you going?
Today…
This week…
This month…
This year…
THIS LIFE…
Here are some thoughts from Alice in Wonderland, by Lewis Carroll ... 
Thank you…now make today count,
Mike
p.s. If you need help with a 'roadmap' for today and tomorrow.  If you want a strategy to add $250,000 or more to your bottom-line jump a call with me by clicking here... 
"Mike, you and Dave have taken us to new levels! Your innovative approaches to sales and marketing were Impressive! You wowed us with your commitment and patience when we needed it most. In 13 months you took our sales division from $3.75 million to over $8.75 million... WOW!  Thank you!"  Tony Robbins | Anthony Robbins Companies