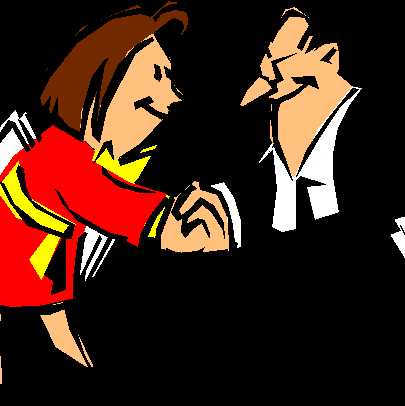 Great day all!
Be careful...why?
Because you can become "the average of the five people who spend time with most!' Jim Rohn  
Now that may be good or you'll decide you need to change it and ... FAST!
In Part 1... You've cleared the path to WHO you want to work with...now...
On today's 15-Minute Huddle... Part Two... Easy Peasy Net-Working... "Who do you know who?"... It's time to gut and go...let's audit the list of folks in your database to maximize your results!
Join the calls "live" at 7:45 am - M-F ... by dialing 605-475-4819 | Access# 599-992
Make today count,
Mike
Direct: 954-210-5565
email: mike@mikehusson.com
p.s. Let's not forget to encourage others by paying this forward to someone on your team, a colleague, your office, friends or family.  Our lives will better when we help others make their lives better!  Thx. Mike