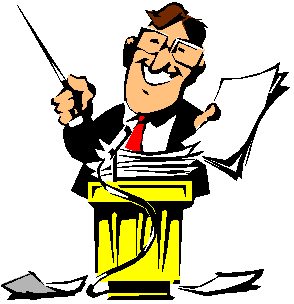 Great day!
Back to the basics…Day 2 | 1.30.19
Keeping it simple is easy…
Keeping it moving forward is hard…
On today's 15-Minute Huddle at 7:45 am…we have to understand the length of time it takes to become better at anything... otherwise, we'll stop doing everything just short of the goal.
In today's world… we want it now or even more … yesterday.  The question becomes…what level of patience and perseverance do you have to keep the ball moving forward?
Listen, take notes, act, and prosper,
Mike
www.mikehusson.com
www.realprofitbuilders.com
Direct: 954-210-5565