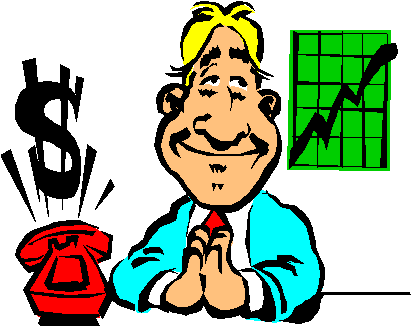 Great day!
First, I received a ton of feedback on the last two 15-Minute Huddles we did on asking questions.  Most are saying they now better understand how to better present and move their conversations forward while building more trust, credibility, and better relationships.
Work on this most important skill by practicing with your peers, family and yes… your prospects.  Your opinion is important, however, let's get the opinions and feelings from other people first then you can make the best recommendation to better serve THEIR needs.
Ok… How's your week going?  Did you set any appointments for the week? Get any leads? Did you sell anything? Close anything? Send out any thank you notes?  Add some folks to your database? Did you spend some quality time with the family?
Did you practice like madmen and madwomen? Did you know that Phantom of the Opera is the longest running show on Broadway … the same show and script day in and day out and the actors still practice every day? MMMMM ...something to think about...right??
The real question is did you plan and execute on any of the above? I hope so! 
Because today is an important day…why?  For many years since I was about 21 … I was always intrigued by Autobiographies … the life stories of people from business to leadership.  From presidents to preachers to parents.  I wanted to learn what they did and how they did it. How they think; how they made decisions; how they acted, how they achieved and all of the things in between. 
To this day … I still look at what others do that makes them great at what they do and who they've become. Ove the years as a trainer and coach, I've taken upon myself to put together the attributes of some of the very best in our business.  Folks who I've coached who are earning in excess of $250000 a year… year in and year out in the same markets and conditions that others who are only doing average.  
On today's 15-Minute Huddle … I'm going to reveal [ a powerful word] to you what those attributes are and hopefully, you'll steal them and use them to profit mentally and financially. [the first secret is that's all they did too!]
So be prepared ... with notepad in hand for the BIG REVEAL!
Make it GREAT Today!
Mike