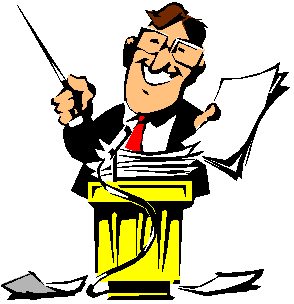 Great day!
It's 1.31.19 the last day of the first month of the year...now that we have that cleared up... 
What went well this last month?
What did you learn?
What needs to be done differently going forward?
What are your goals for February?
Let's get the above questions answered ... no overthinking, beating yourself or allowing any complacency to set in...simple, effective and efficient evaluation so you're ready for today and prepared for the 1st...which is ... yes... tomorrow!
On today's 15-Minute Huddle ... words to live by to help keep you moving in a forward direction or your goals. 
Keep in mind you get in early at 7:45 am M-F The call-in number 605-475-4819 - Access# 599-992
Listen, take notes, act and prosper,
Mike
www.mikehusson.com
www.realprofitbuilders.com
DIrect: 954-210-5565